Emmanuel Contractor Ltd
We Can Do It For You
Call Us Today 403 831 8706
Excavation - Bobcat Service - Trenching - Landscaping
Over 20 Years Serving Calgary & Area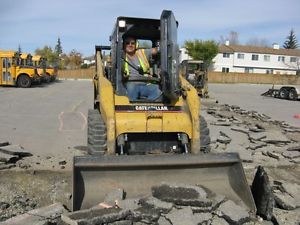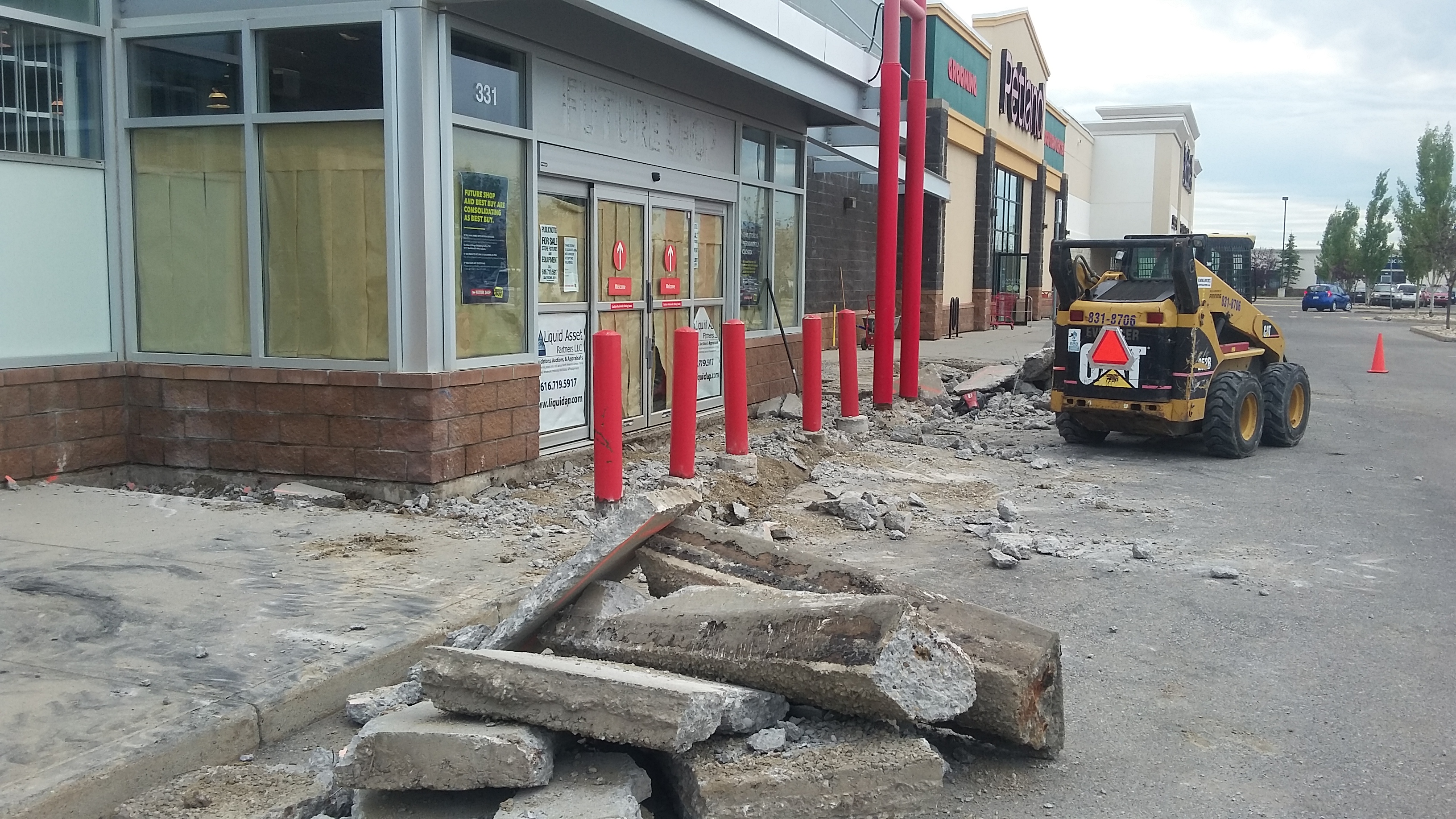 Your Reliable Contractor In Calgary
Emmanuel Contractor Ltd in Calgary is your reliable, trustworthy contractor. Licensed and Insured. Over 20 years serving Calgary and area. We have built our success on providing each customer with exceptional quality work, with integrity and value. In the process earning our customers trust and referrals. When it comes to bobcat service, yard work or any handyman needs, you can trust Emmanuel to get it done professionally on time and on budget.
Call Us for Free Estimate. We take time to understand your project and your goals then we discuss possible solutions. Customer satisfaction is our priority.
Call Us 403 831 8706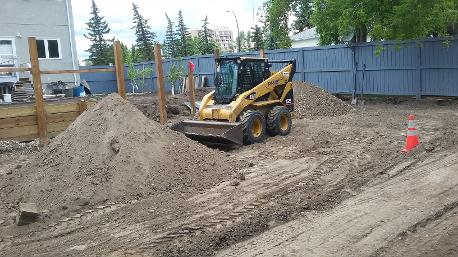 Consider It Done 403 831 8706
Our dedicated team is ready to discuss and execute your next project. Whatever the size of the project, big or small, give us a call.
Our Services Include:-
Bobcat Service
Backhoe Loader Services 7ft Deep Maximum
Mini-Digger 6' Deep Maximum
Small Trenching & Digging
Landscaping
Concrete Demolition - Sidewalks, Paths, Garage, Retaining Walls
Demolitions - Garage and Small House
Sewer Drain, Power & Water Lines Repair
Stumps Removal
Retaining Walls
Window Wells
Small Tree Removal
Post Holes & Fences
Decks
Small plumbing Repairs
Home Repairs
Small Electrical Repairs
Snow Removal Service
You can count on our experience.
Reliable, Upfront & Trustworthy Contractor
Call Us For Free Estimate 403 831 8706